Vanessa helps the healthcare ecosystem understand how to leverage technology and innovation to improve health outcomes and lower costs among vulnerable populations.
She supports companies with high-potential millennial talent in underrepresented groups optimize their performance, increase their productivity, and adopt entrepreneurial approaches to building an innovative and inclusive workplace.
Clients include Fortune 500 companies, international business and tech conferences, universities, professional associations, leadership trainings, retreats, panels, and career workshops.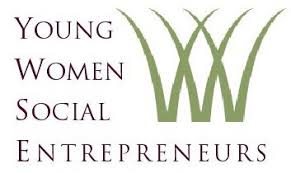 Interested in Vanessa speaking at your upcoming event?
Complete this form. We will be in touch within 3-5 days.